Explore your potential and enhance your awareness through ancient and future knowledge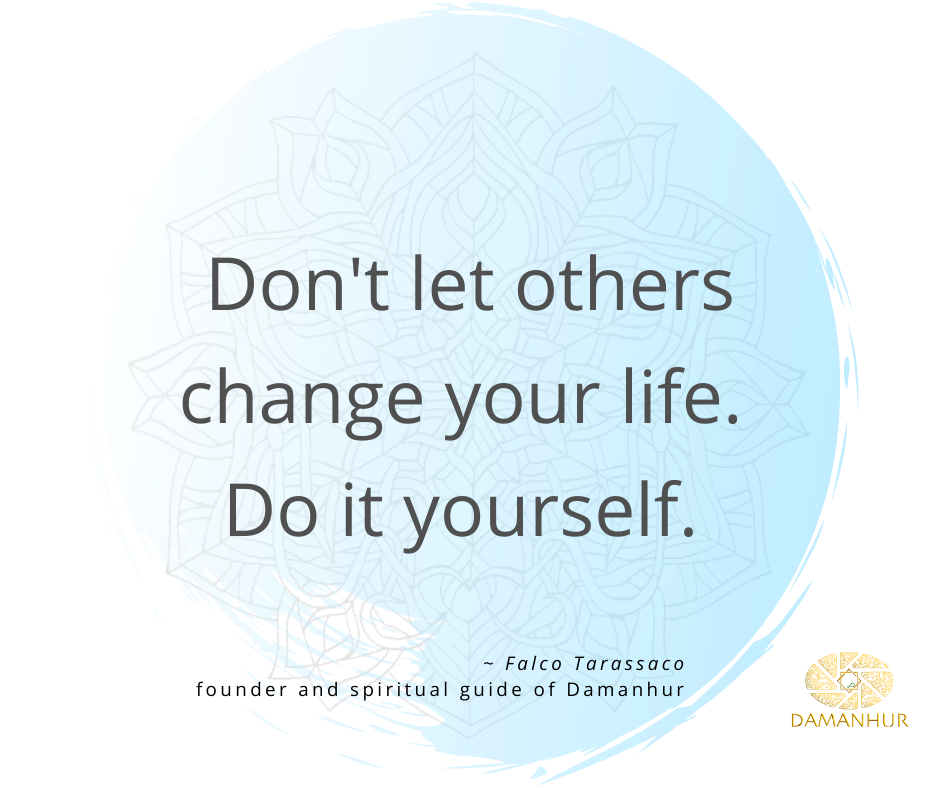 Wisdom Lab is committed to help participants expand the perspectives of vision, facilitate the path of personal development and find individual mission in life.
Connect to a global Community of Soul Alchemists and become part of the effort to change the world through changing yourself!
Join the Facebook group for members, featuring Webinars, updates and new content.
Update your profile and enjoy our brand new community on this website featuring discussions and special contents.